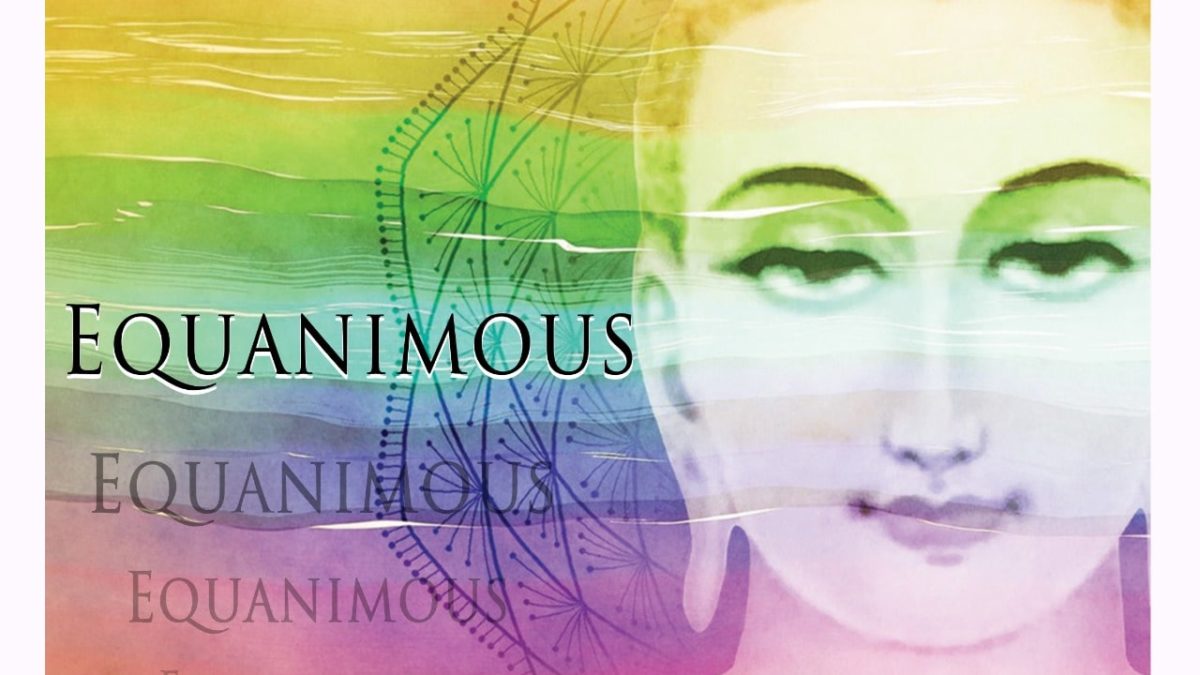 Equanimous
Jainuine_admin, 4 years ago
0
1 min

read
530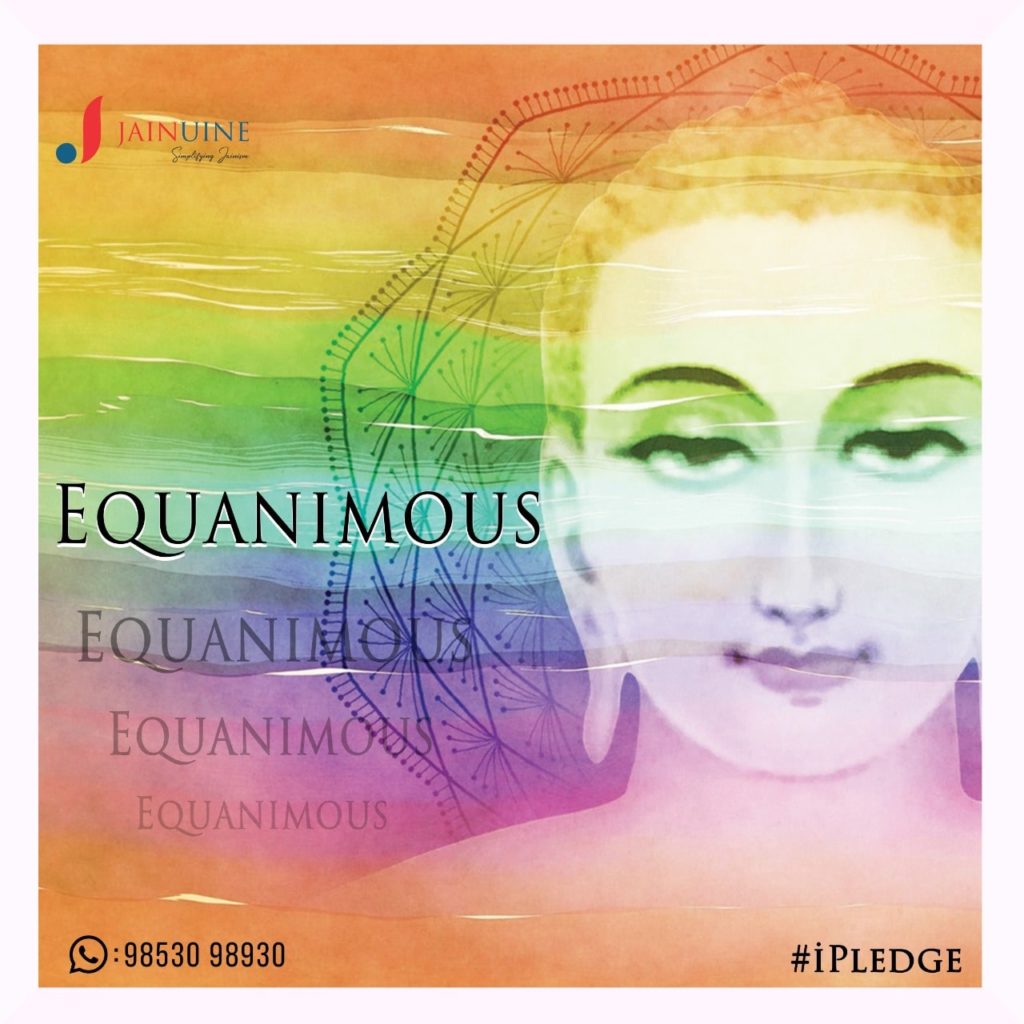 Tirthankar Mahavir remained in an Equanimous state even when He had to roam for 6 months, without food, for Gochri (alms). He neither got extremely happy when He got Gochri nor was He extremely disappointed when He did not. This was the kind of poise He had!
This Mahavir Janma Kalyanak, let us PLEDGE that we will try to be Equanimous for all the food that we get and be content. We will not complain or crib about our food.
Jainuine_admin
Jainuine is an initiative to explain Jainism to the Next Generation Jains. The Next-Gen Jains should play an active role in integrating the principles of Jains with the thought processes in the 21st century. Jainuine envisions them achieving it. Jainuine stands for Jains who are genuine in upholding the core principles of Jainism along with the virtuous values of the modern world.
Related posts
Stay connected
Notice
: Trying to get property 'data' of non-object in
/home/jainuine/public_html/wp-content/themes/gillion/inc/widgets/social-counter/views/widget.php
on line
36
Notice
: Trying to get property 'counts' of non-object in
/home/jainuine/public_html/wp-content/themes/gillion/inc/widgets/social-counter/views/widget.php
on line
36
Notice
: Trying to get property 'followed_by' of non-object in
/home/jainuine/public_html/wp-content/themes/gillion/inc/widgets/social-counter/views/widget.php
on line
36