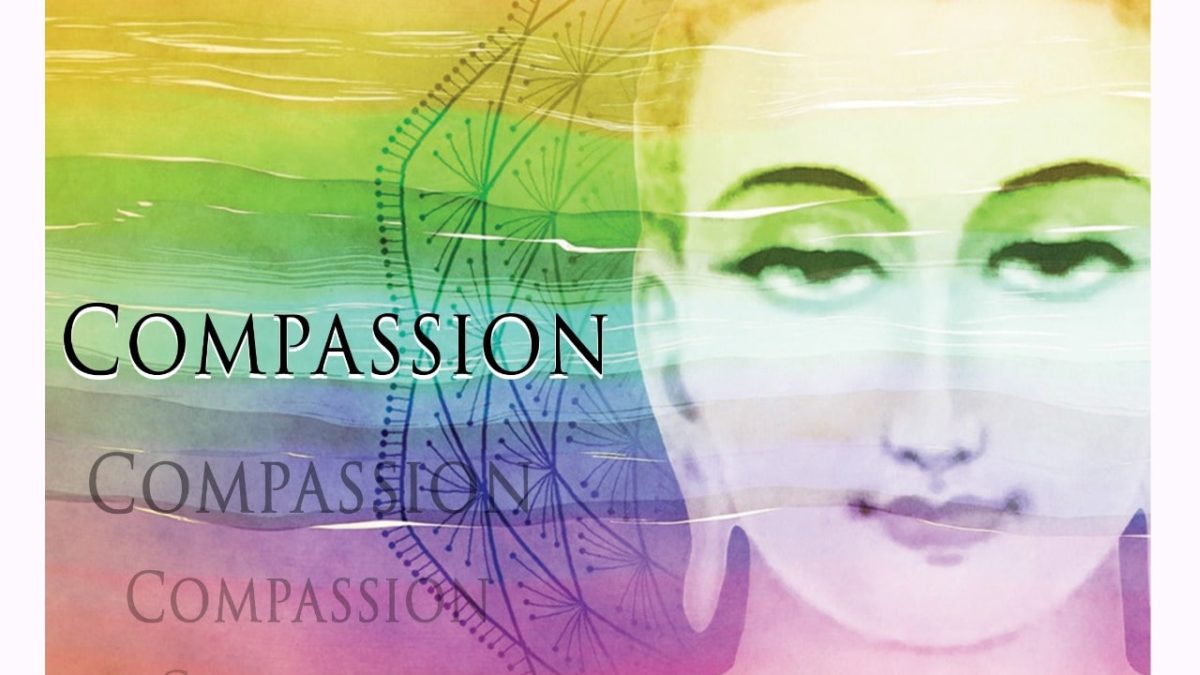 Compassion
Jainuine_admin, 4 years ago
0
1 min

read
521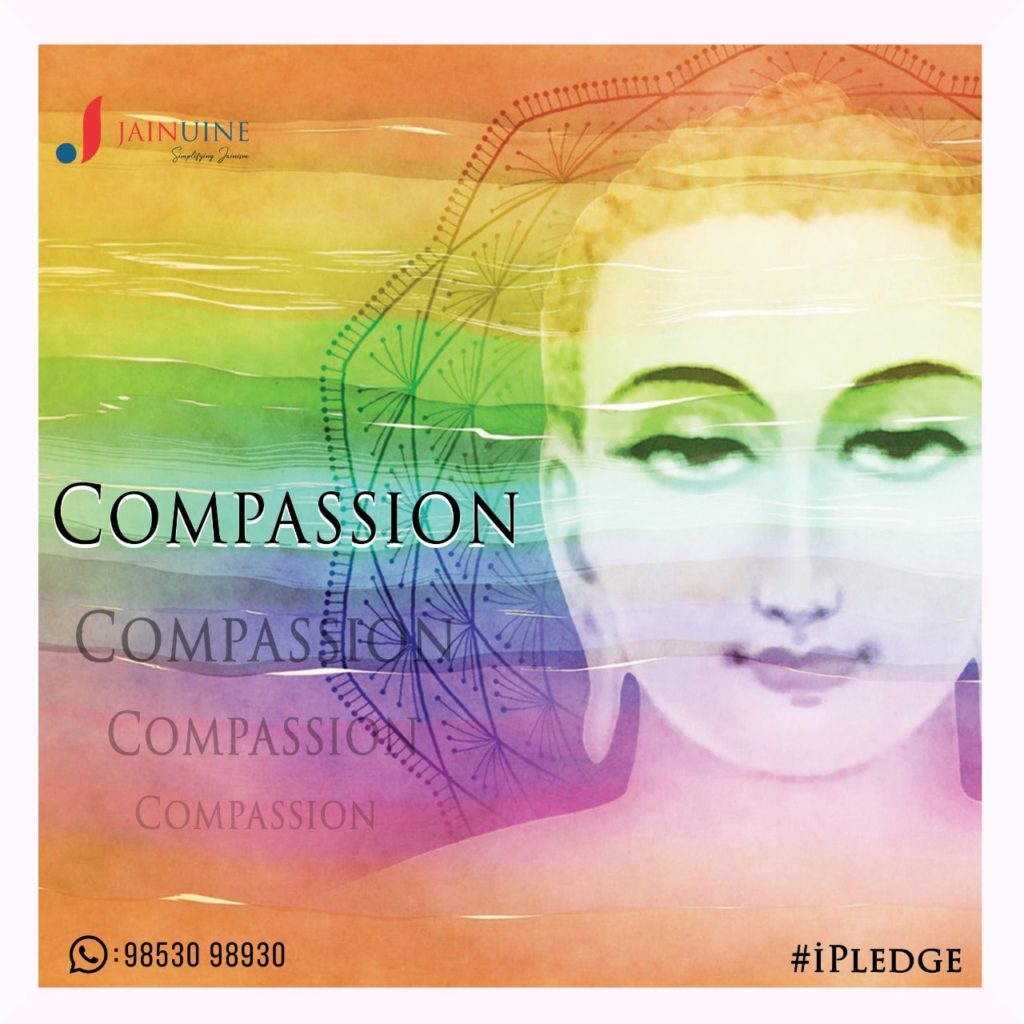 Chandkaushik, the snake had the power to burn anyone just through its vision. When Tirthankar Mahavir had to pass through the forest where Chandkaushik lived, He had no fear as He was at peace within himself and had no hatred towards anyone. Tirthankar Mahavir himself went and looked at Chandkaushik with Compassion and a sense of calm which changed Chandkaushik entirely.
This Mahavir Janma Kalyanak, let us PLEDGE to show Compassion to birds and animals by feeding them everyday and not hurting them in any way.
Jainuine_admin
Jainuine is an initiative to explain Jainism to the Next Generation Jains. The Next-Gen Jains should play an active role in integrating the principles of Jains with the thought processes in the 21st century. Jainuine envisions them achieving it. Jainuine stands for Jains who are genuine in upholding the core principles of Jainism along with the virtuous values of the modern world.
Related posts
Stay connected
Notice
: Trying to get property 'data' of non-object in
/home/jainuine/public_html/wp-content/themes/gillion/inc/widgets/social-counter/views/widget.php
on line
36
Notice
: Trying to get property 'counts' of non-object in
/home/jainuine/public_html/wp-content/themes/gillion/inc/widgets/social-counter/views/widget.php
on line
36
Notice
: Trying to get property 'followed_by' of non-object in
/home/jainuine/public_html/wp-content/themes/gillion/inc/widgets/social-counter/views/widget.php
on line
36