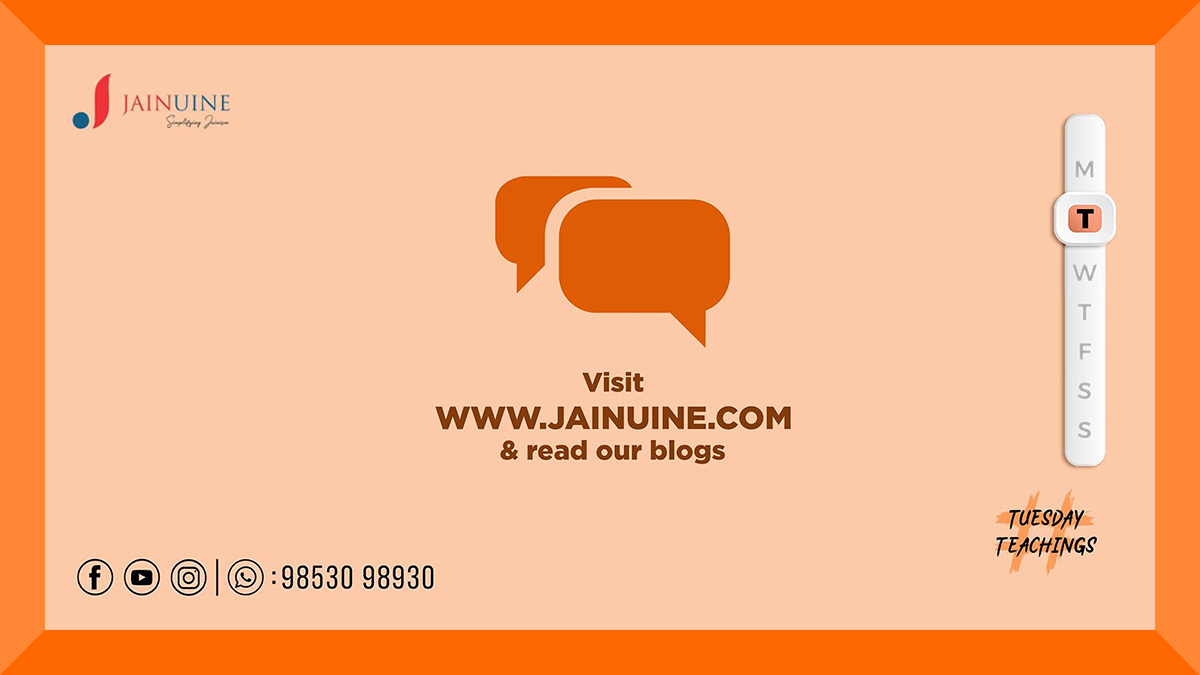 4 Steps to Happiness
Jainuine_admin, 4 years ago
2
1 min

read
802

1.  MAXIMIZE YOUR SIMPLICITY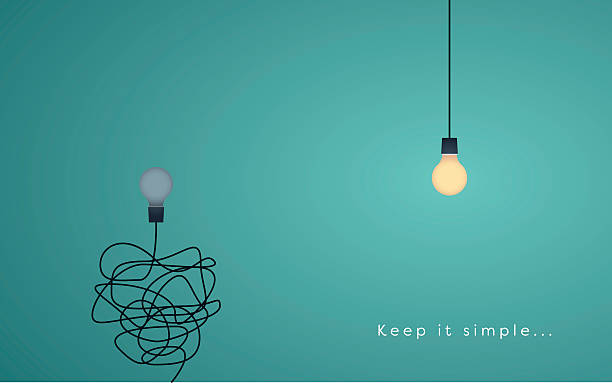 Be as simple as you are you will be astonished to see how uncomplicated and happy your life can become. 25 varieties of shoes or 100 varieties of dress / sarees to choose from will only leave you with complication & eventually unsatisfied. You need to reduce your varieties & expensive to simplify your life.
.
2. MAXIMIZE YOUR KINDNESS (Compassion)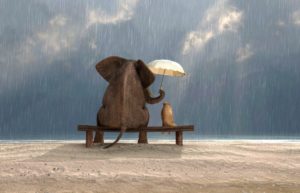 Happiness is best found in giving away, helping others to succeed. Jainism teaches us to practice compassion not only towards human beings but also all living beings (nature). Until we extend our circle of compassion to include every living creature, we can't enjoy Peace.
.
3. MINIMIZE YOUR WANTS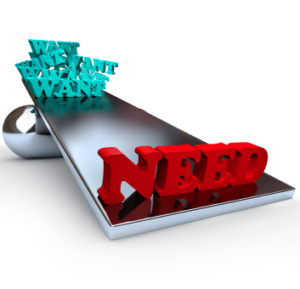 A man feels unhappy when he has wants. A man feels happy when he overcomes his wants. People often say "I will be happy when I get that job" or " I will be happy when I'll buy that bike." Mind is always craving for something new. It only creates new hopes, new desires.
.
.
4. MINIMIZE YOUR DEPENDENCY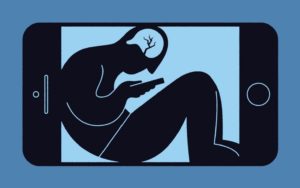 The more the dependency on material thing, the more unhappy you will become. The dependency on technology only makes you more impatient. Whenever you take other's help, you become small. Believe in your own strength & become self independent.
Jainuine_admin
Jainuine is an initiative to explain Jainism to the Next Generation Jains. The Next-Gen Jains should play an active role in integrating the principles of Jains with the thought processes in the 21st century. Jainuine envisions them achieving it. Jainuine stands for Jains who are genuine in upholding the core principles of Jainism along with the virtuous values of the modern world.
Related posts
Stay connected
Notice
: Trying to get property 'data' of non-object in
/home/jainuine/public_html/wp-content/themes/gillion/inc/widgets/social-counter/views/widget.php
on line
36
Notice
: Trying to get property 'counts' of non-object in
/home/jainuine/public_html/wp-content/themes/gillion/inc/widgets/social-counter/views/widget.php
on line
36
Notice
: Trying to get property 'followed_by' of non-object in
/home/jainuine/public_html/wp-content/themes/gillion/inc/widgets/social-counter/views/widget.php
on line
36