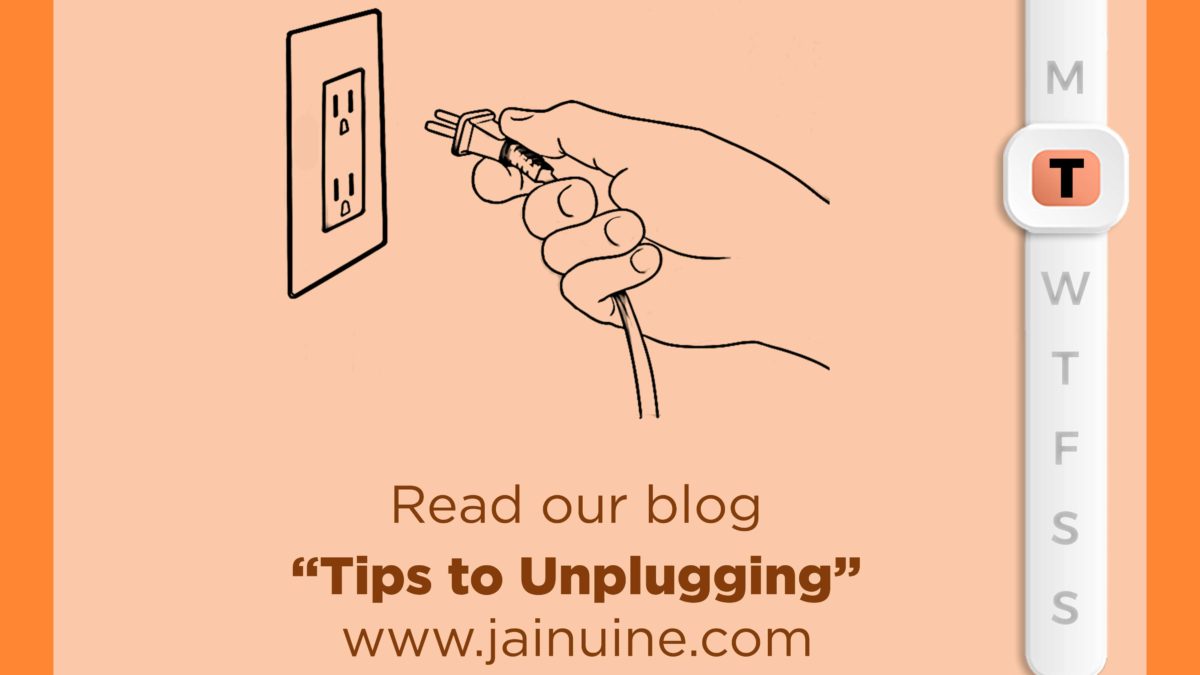 Tips to Unplugging
Jainuine_admin, 4 years ago
0
2 min

read
853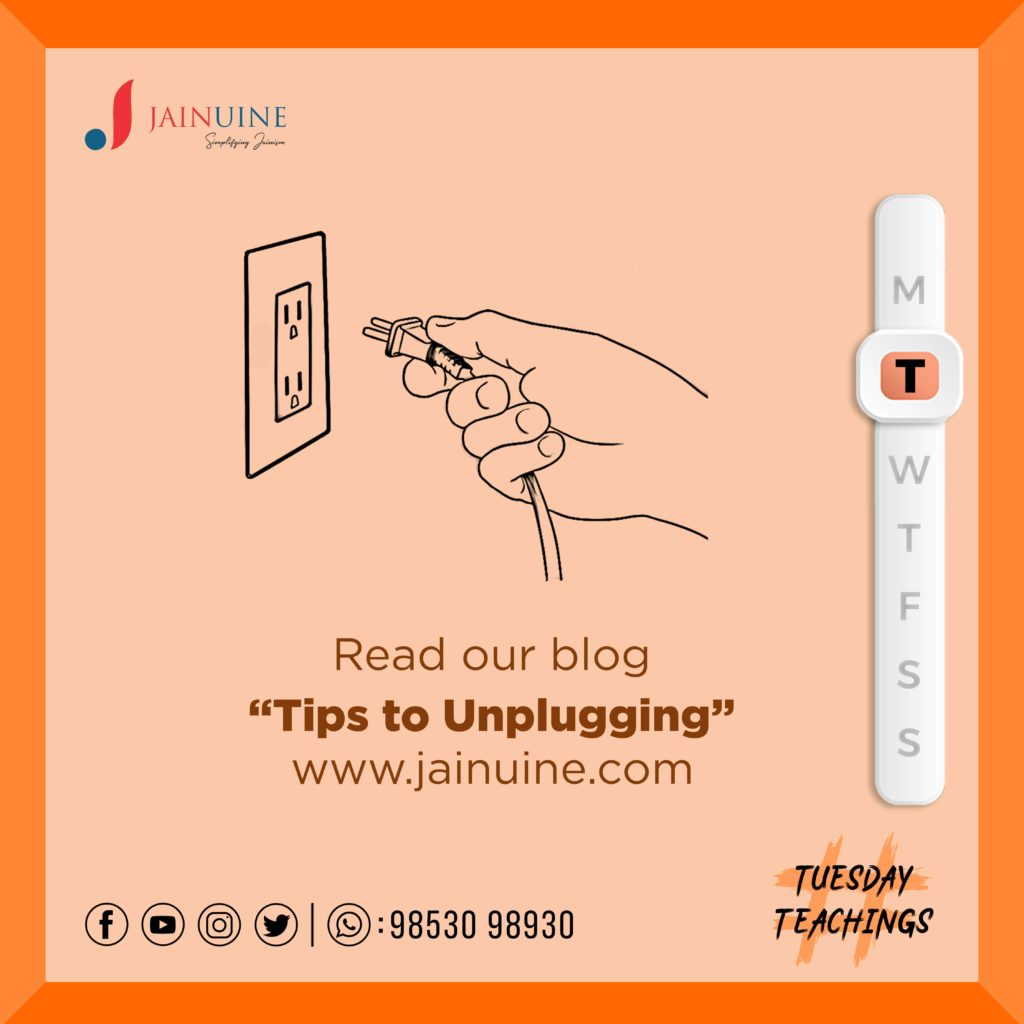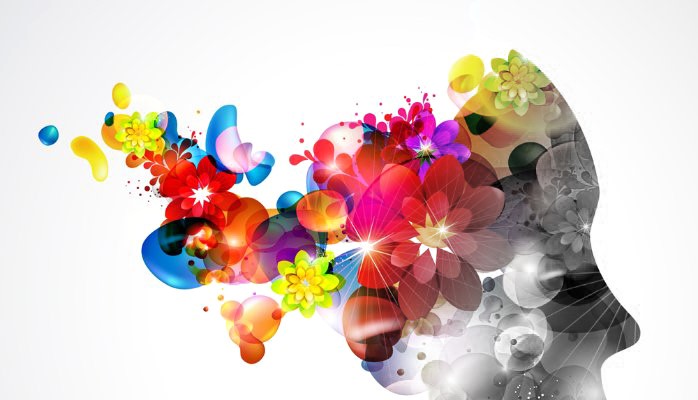 Internet has killed the imagination skills of an m any people. Instead of Googling out a solution, try to solve the problem on your ow n for the first 10 minutes. Use Google only if you are not able to find a solution. Try this activity consciously.
.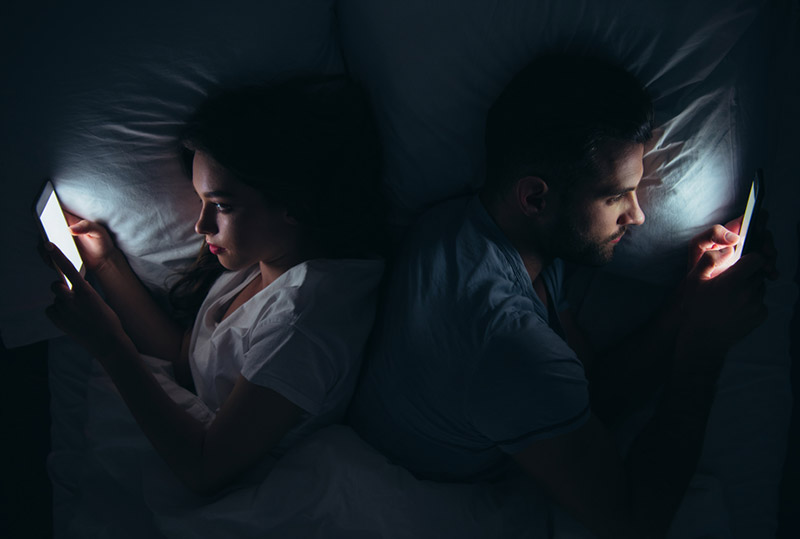 Kick your smartphone from your bed. With the advent of m any entertainment apps, m any people end up watching something and falling asleep. The radiations from the phone has the potential to hurt the hum an brain. This will be sticky at the start but you will get used to it.
..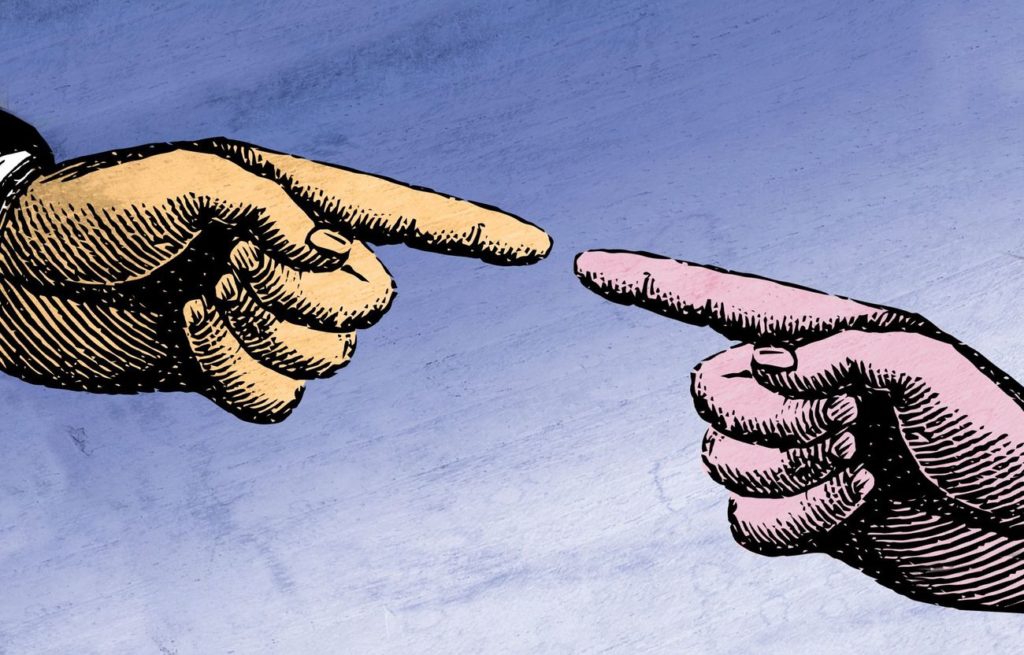 Research has show n the people feel better w hen they talk face to face rather than over text messages or social media chatting tools. Take some time every w eek to meet your friends or family m remember and share your weekly experiences.
.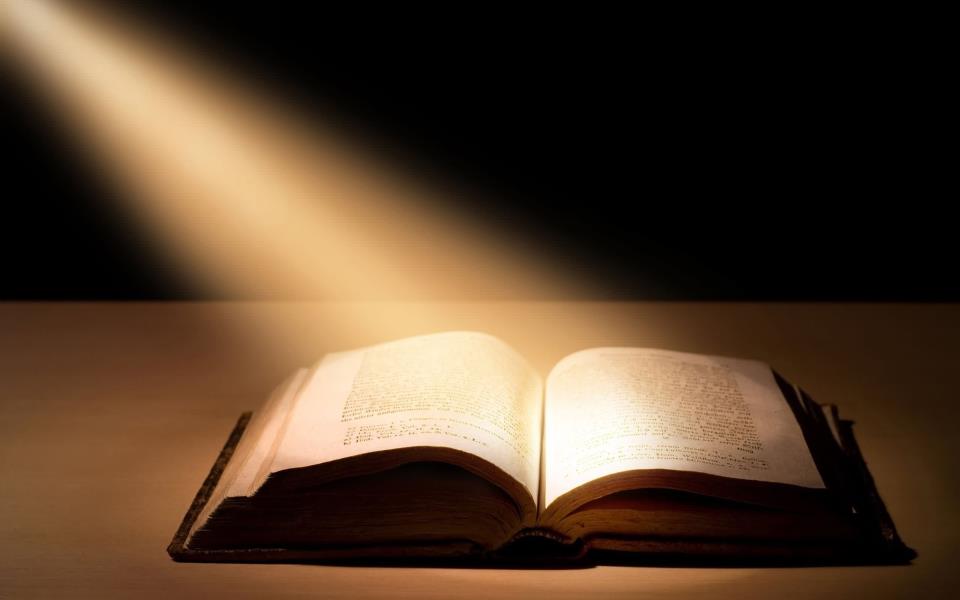 Set sometime every day for praying or meditation. During this activity, turn off your mobile devices and routers. Start off this activity for 15 minutes every day and gradually increase it to 45- 60 minutes in a day. Also, try some breathing exercises during this time. It refreshes your m ind and keeps you prim ed for an awesome productive day.
.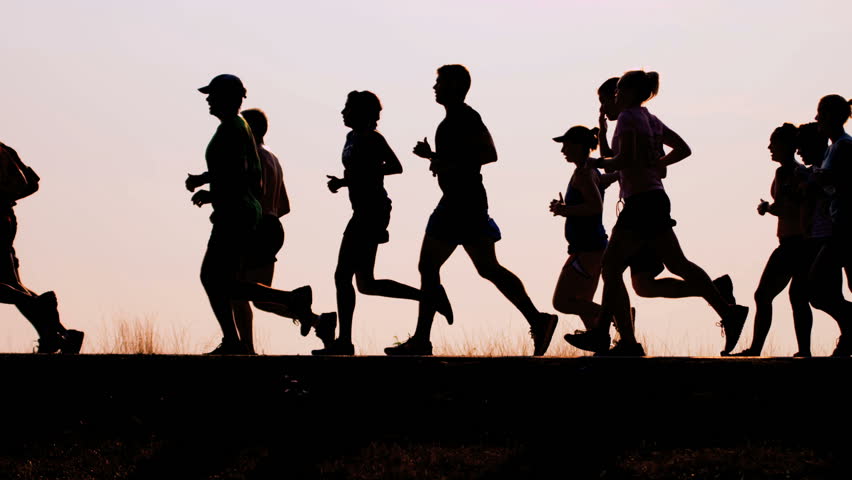 If meditation is not your thing. try getting some exercise everyday in the morning. Even a 20 minute jog will help you unwind and clear your m ind. Research has show n that some kind of cardio activity early in the morning pumps up your adrenaline and helps you in motoring through your day.
.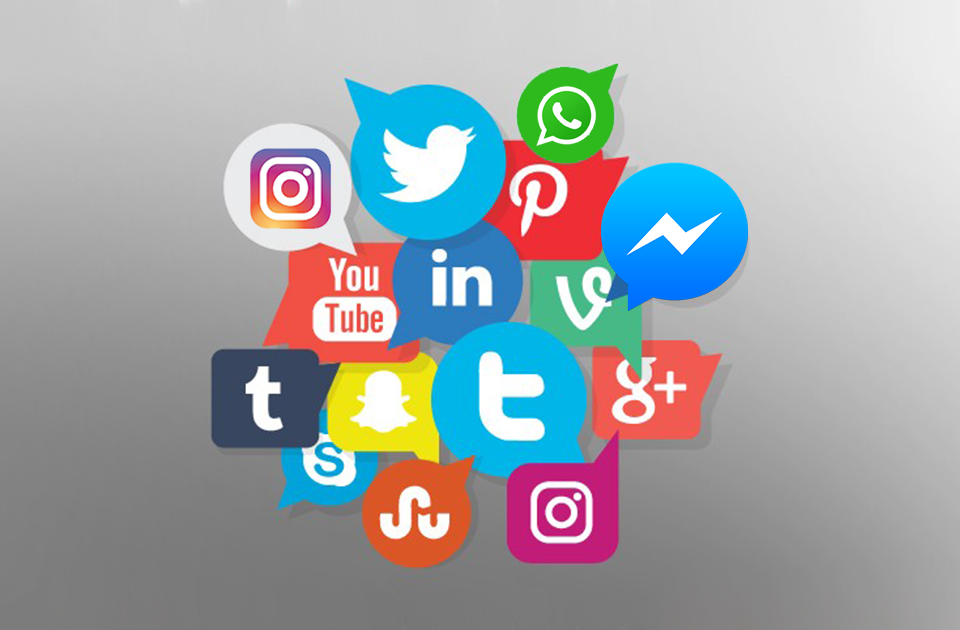 It is completely okay if you don't have personal life presence on social media. You can log off few social media apps and check for updates from one or two social media apps. Unless you are using social media to earn money, don't get consumed by it.
Jainuine_admin
Jainuine is an initiative to explain Jainism to the Next Generation Jains. The Next-Gen Jains should play an active role in integrating the principles of Jains with the thought processes in the 21st century. Jainuine envisions them achieving it. Jainuine stands for Jains who are genuine in upholding the core principles of Jainism along with the virtuous values of the modern world.
Related posts
Stay connected
Notice
: Trying to get property 'data' of non-object in
/home/jainuine/public_html/wp-content/themes/gillion/inc/widgets/social-counter/views/widget.php
on line
36
Notice
: Trying to get property 'counts' of non-object in
/home/jainuine/public_html/wp-content/themes/gillion/inc/widgets/social-counter/views/widget.php
on line
36
Notice
: Trying to get property 'followed_by' of non-object in
/home/jainuine/public_html/wp-content/themes/gillion/inc/widgets/social-counter/views/widget.php
on line
36