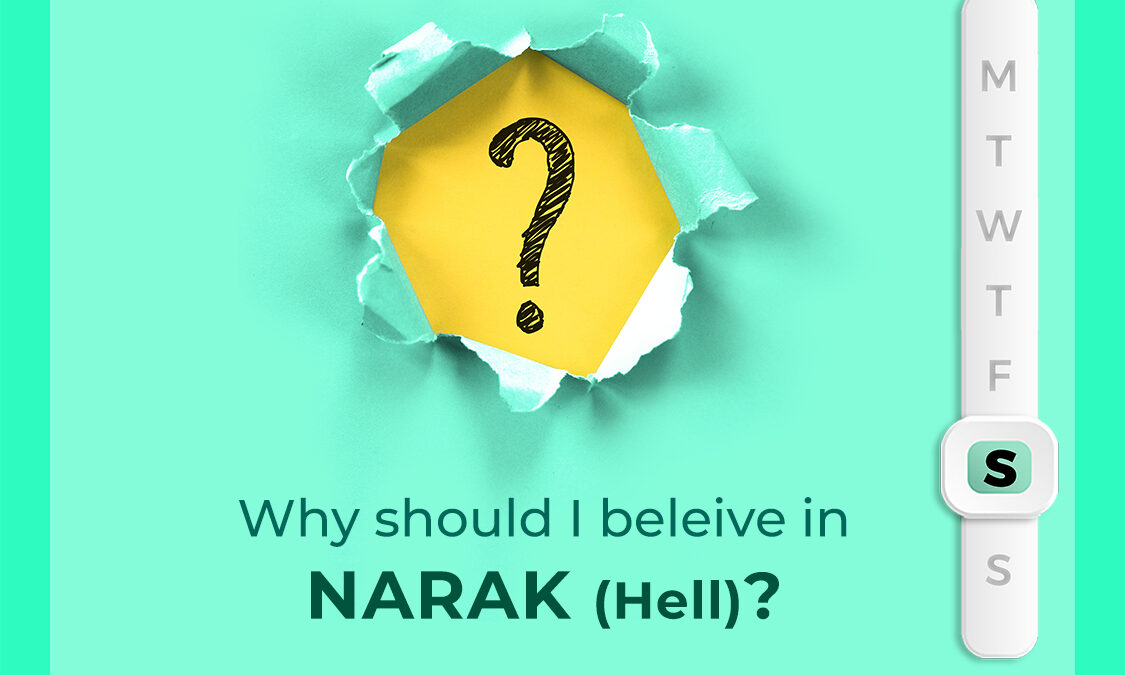 Why should I believe in NARAK (Hell)?
Jainuine_admin, 3 years ago
0
1 min

read
423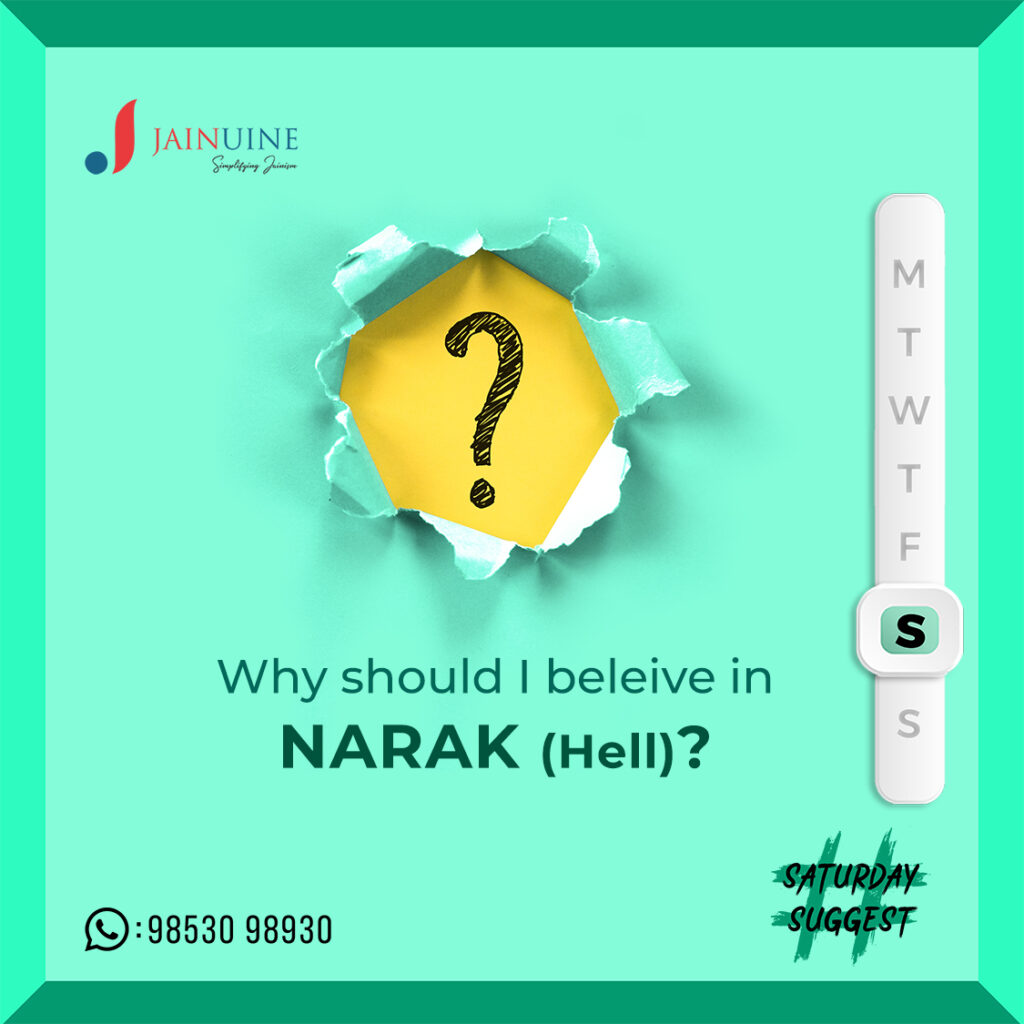 Answer
There is a limitation for punishment in this world. The maximum punishment for any crime is death . If a person kills 1 man, he will be hanged until death. If a terrorist kills 100 people, still he will only get death sentence. Many dictators across the world have even killed thousands of people!! Is a single death sentence fair punishment for everyone? Shouldn't they receive proportionate punishments for their sins?
We have to believe that there is a place called Narak (Hell) where people have to pay for their bad deeds.
Jainuine_admin
Jainuine is an initiative to explain Jainism to the Next Generation Jains. The Next-Gen Jains should play an active role in integrating the principles of Jains with the thought processes in the 21st century. Jainuine envisions them achieving it. Jainuine stands for Jains who are genuine in upholding the core principles of Jainism along with the virtuous values of the modern world.
Related posts
Stay connected
Notice
: Trying to get property 'data' of non-object in
/home/jainuine/public_html/wp-content/themes/gillion/inc/widgets/social-counter/views/widget.php
on line
36
Notice
: Trying to get property 'counts' of non-object in
/home/jainuine/public_html/wp-content/themes/gillion/inc/widgets/social-counter/views/widget.php
on line
36
Notice
: Trying to get property 'followed_by' of non-object in
/home/jainuine/public_html/wp-content/themes/gillion/inc/widgets/social-counter/views/widget.php
on line
36