The 4 Pits Of life
Jainuine_admin, 4 years ago
1
3 min

read
819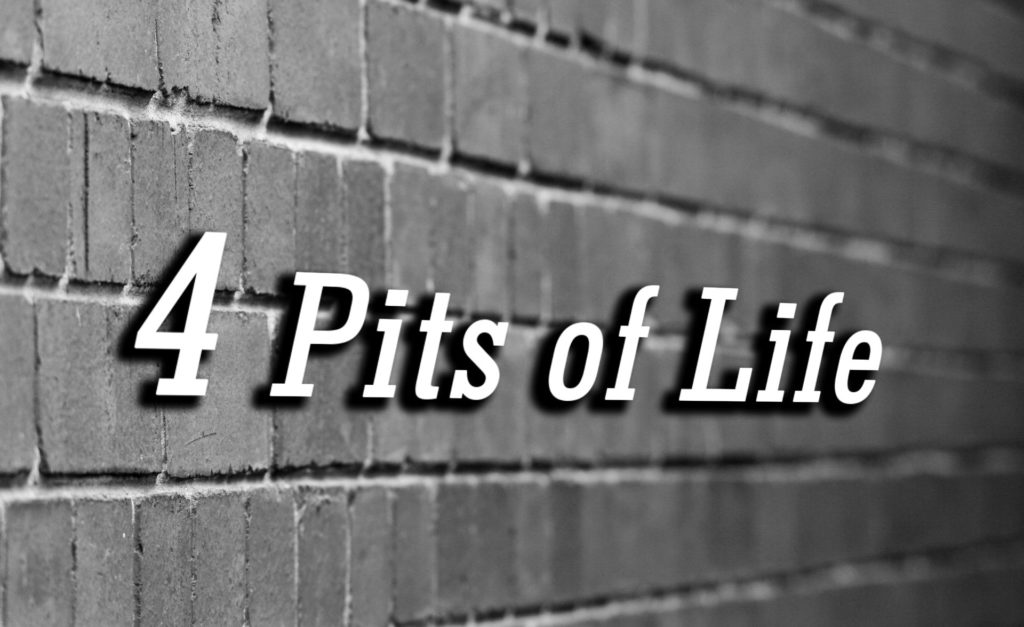 Many of us believe that there are four holes or pits that govern us. These pits can never be truly full even after we employ all our efforts towards satisfying them. Let us have a look at the four pits of life.
.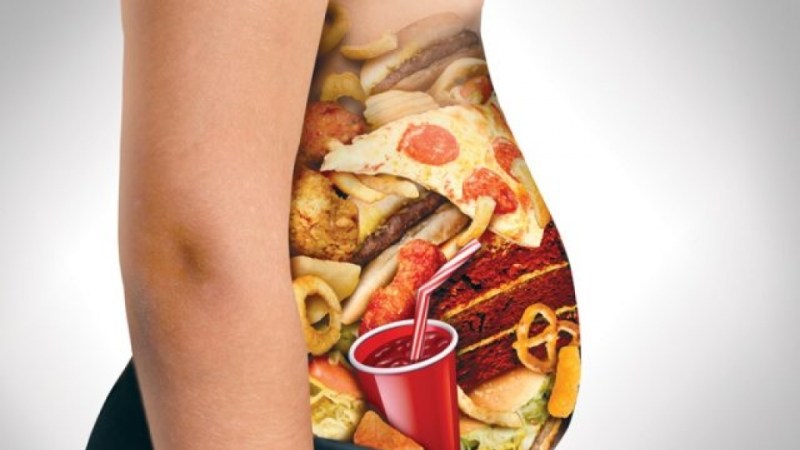 Pit of Stomach – One pit that we encounter everyday is the pit of our stomach. It is present within our body hence we will find it very surprising that we have such a hole in our body. Despite filling our stomachs with our favourite foods all the time we find that it becomes empty again the next morning. Hence it ideally fits the concept of a pit. Even if we consume loads of today we will again be hungry the next day.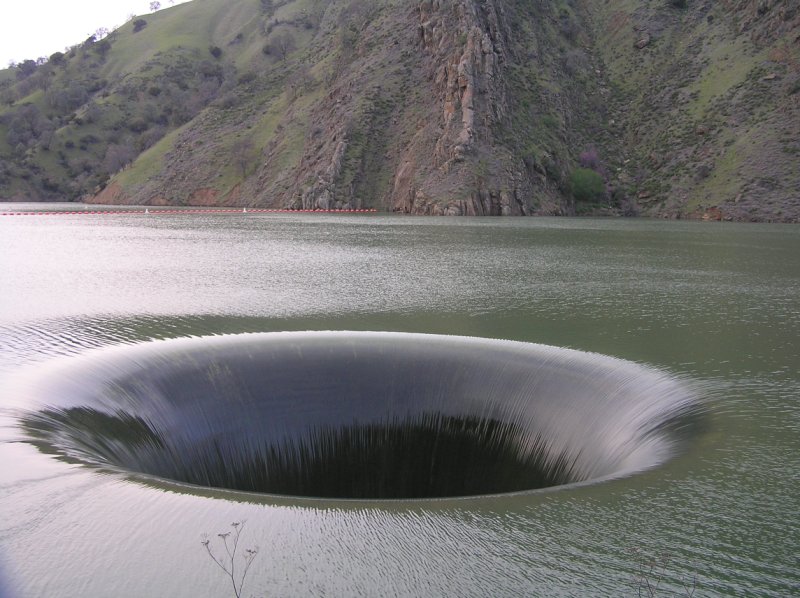 2. Pit of Ocean – This is a pit which most of us do not encounter in our daily lives but we are well aware of its existence. The ocean is a large water body. We should notice that even after the river empties itself into the sea, the sea is still never full. It never rejects the river.
.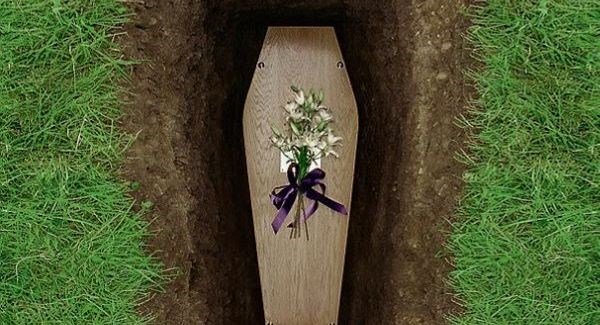 .
3. Pit of Cemetery – Another common element of the world that we all are aware of is the pit of cemetery. None of us would have thought that a cemetery could put a board saying they have no space. This is because it never refuses anyone just like the ocean. It does not matter how many bodies are brought to the cemetery, one will always find a place in the cemetery. Hence we can say that it is indeed an endless pit which will always have a place for us.
.
.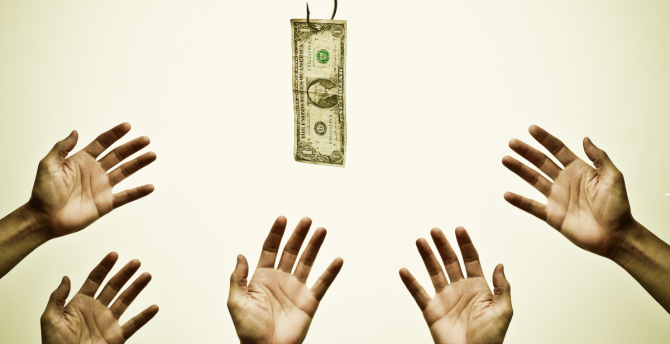 4. Pit of Greed – A very common emotion that we come across most people in todays harsh world is greed. Someone rightly said "Greed is the operative word instead of need and its taking its toll." Greed can be best described as the selfish desire of oneself to have wealth, power and food. This desire is so intense it can end up ruining our life and making us inhumane human beings. This is truly an endless pit and is quite different from the above three pits. It is far more superior in its intensity and can ruin one's mindset. For example, a person having rupees 100 wishes for rupees 1000, a person having rupees 1000 wishes for one lakh, a person with one lakh wishes for one crore it carries on and on. A wealthy business man wants to have a greater business and become a king, a king wants to become an even powerful king, a powerful king wants to become a dev, a dev would want to become Indra and even Indra himself is not satisfied with his position. This situation can be best described with the help of a Sanskrit proverb "Labhollabhate Pravardhate" which means that as the gain keeps on increasing, greed also keeps on rising.
.
We can easily conclude all of this with a statement that we can reach to the end of the world but we would not find an end to our greed, our wants and desires. The solution to overcome greed is contentment or Aparigraha. We will elaborate more about Aparigraha in one of our future blogs.
Jainuine_admin
Jainuine is an initiative to explain Jainism to the Next Generation Jains. The Next-Gen Jains should play an active role in integrating the principles of Jains with the thought processes in the 21st century. Jainuine envisions them achieving it. Jainuine stands for Jains who are genuine in upholding the core principles of Jainism along with the virtuous values of the modern world.
Related posts
Stay connected
Notice
: Trying to get property 'data' of non-object in
/home/jainuine/public_html/wp-content/themes/gillion/inc/widgets/social-counter/views/widget.php
on line
36
Notice
: Trying to get property 'counts' of non-object in
/home/jainuine/public_html/wp-content/themes/gillion/inc/widgets/social-counter/views/widget.php
on line
36
Notice
: Trying to get property 'followed_by' of non-object in
/home/jainuine/public_html/wp-content/themes/gillion/inc/widgets/social-counter/views/widget.php
on line
36